ACTION ON THE GROUND
IMPACT GENERATED Furnished 150+ Women enterpreneurs Supported 200+ families in the journey Impacted 600+ Lives
OUR MOTO
Creating a cadre of professional women entrepreneurs as catalyst for economic and social change in the society, thereby promoting women empowerment and ensuring sustainable livelihoods


ABOUT THE PROJECT
About Project
The Jeevika Saathi initiative is a multi-stakeholder initiative by BharatCares (anchored by CSRBOX Foundation) started as a response action towards COVID-19 crises in India. The project aims to help families of the COVID 19 victims, especially women affected by the loss of a livelihoods-earner in their family, and understand the support that they require for creating a livelihoods avenue for them. In the light of the success and impact generated by this program across the country, BharatCares continued the program as Jeevika Sathi 2.0, to serve the women and their families by furnishing livelihood models.

Our Interventions:
Jeevika Saathi 2.0 focuses on creating cadre of professional women entrepreneurs by providing them seed capital for setting-up or scaling up a micro-enterprise or providing livelihoods-based training and then extending financial support for setting up an enterprise.
The support is not limited to a one time activity but is being extended till the time the business is sustained and can be scaled up. The program will be implemented in Ahmadabad, Udaipur, Pune and Noida.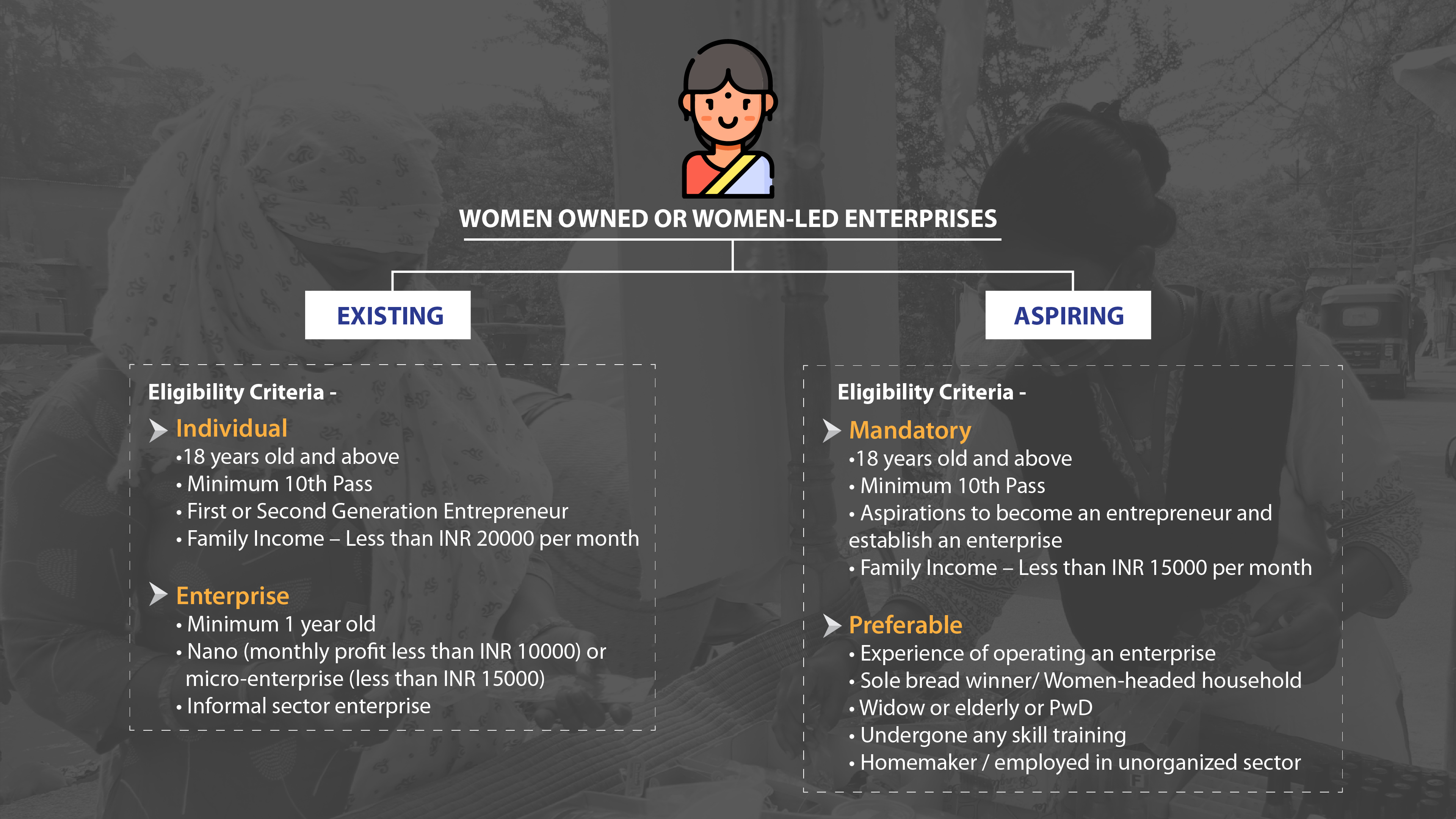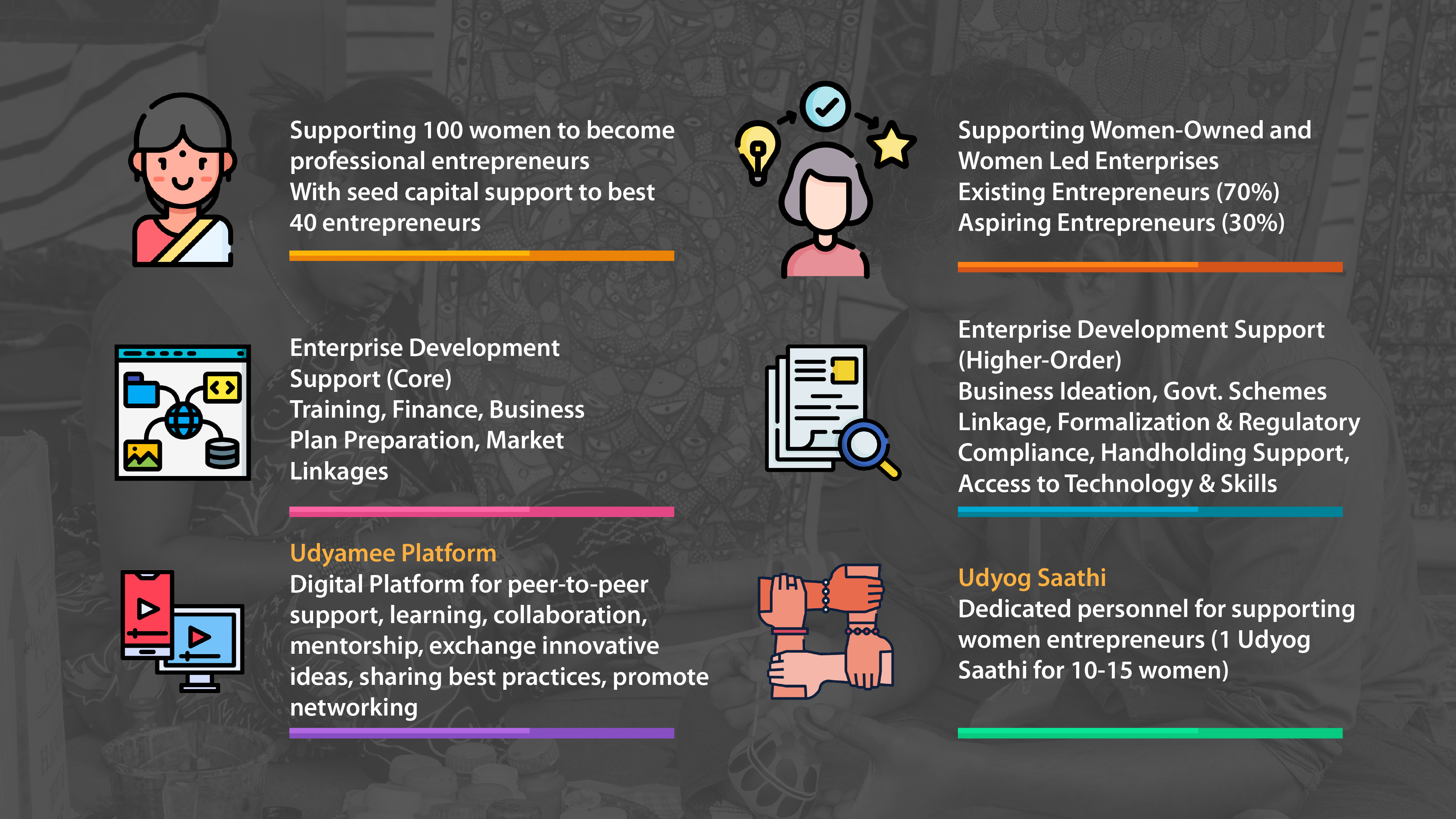 PHOTO GALLERY OF TRANSFORMATION