IMPACT GENERATED
7-8 States around India

40-50 Students benefitted impacted 200+ Lives
OUR MOTO
Empowering the deserving and underprivileged students with the armor of financial aid, encouraging them to pursue higher studies, follow their passion and strip their own success stories


ABOUT THE PROJECT
It is evident that steady financial status is essential in achievement of one's individual goals and objectives, and aligning with their goals BharatCares has come forward with its endeavor of providing financial aid to those underserved students. This initiative intends to provide financial aid to the deserving and vulnerable students through a scholarship programme, enabling them to pursue higher studies, follow their passion and strip their success stories by paving their way out of the vicious circle of poverty.

The initiative dwells upon following components:

BOSCH Scholarship Support PROGRAM
During the COVID-19 era, when the devastating pandemic was impacting the lives of thousands of people each day, BOSCH India supported COVID-19 Impacted Families under the Bosch India Social Engagement program. The support is designed to help the less privileged families who lost their livelihood earner or leaving the families in livelihood crisis due to COVID 19 pandemic by providing them with the Scholarship Support so that they can continue their education.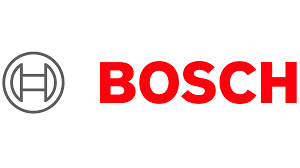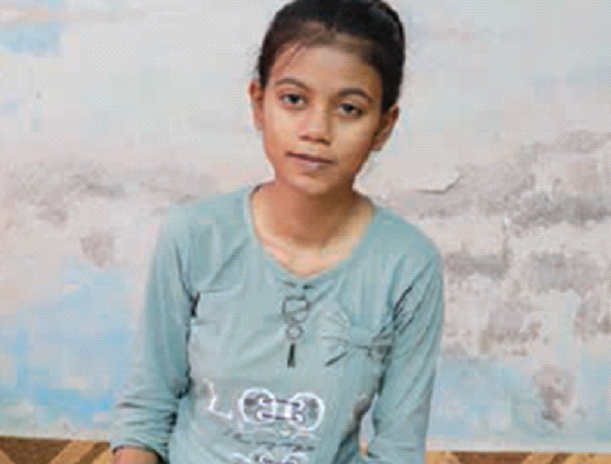 Beneficiary: Diksha Nigamar, Pune, Maharashtra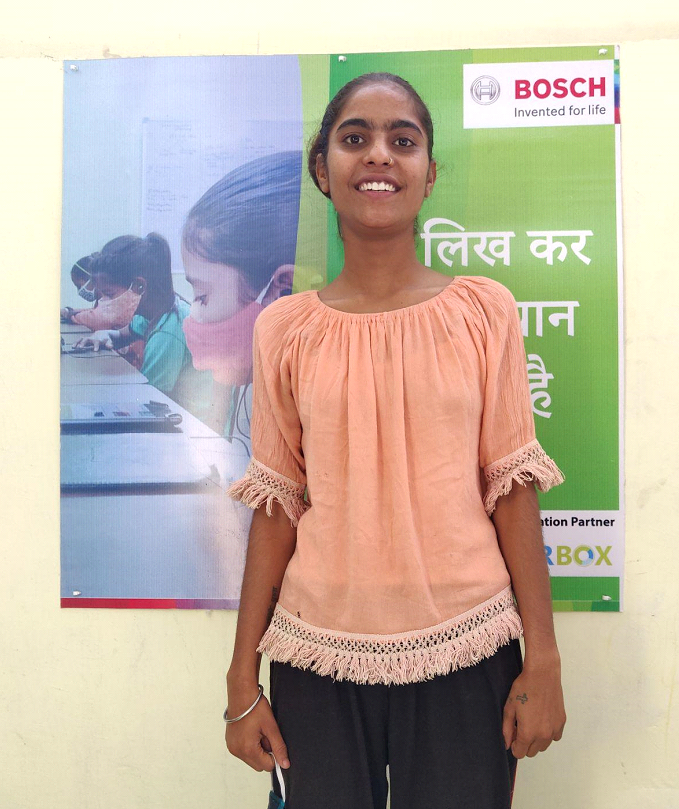 Beneficiary: Pooja Bhand, Jaipur, Rajasthan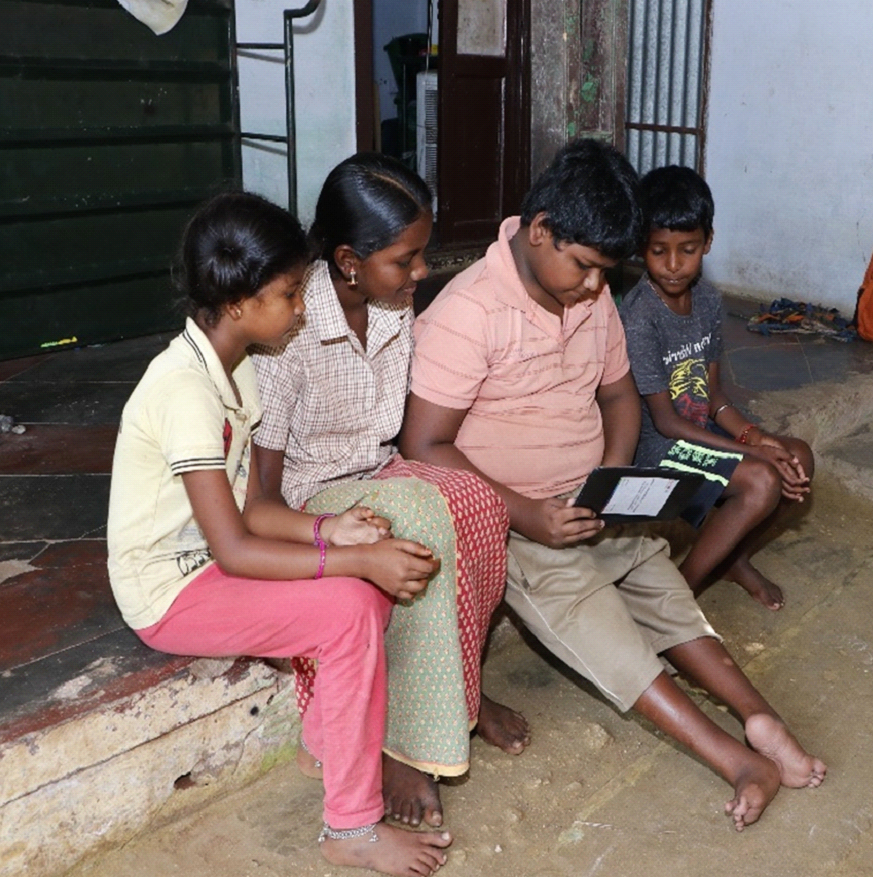 Beneficiary: Sandeep, a 5th Standard Student, Chennai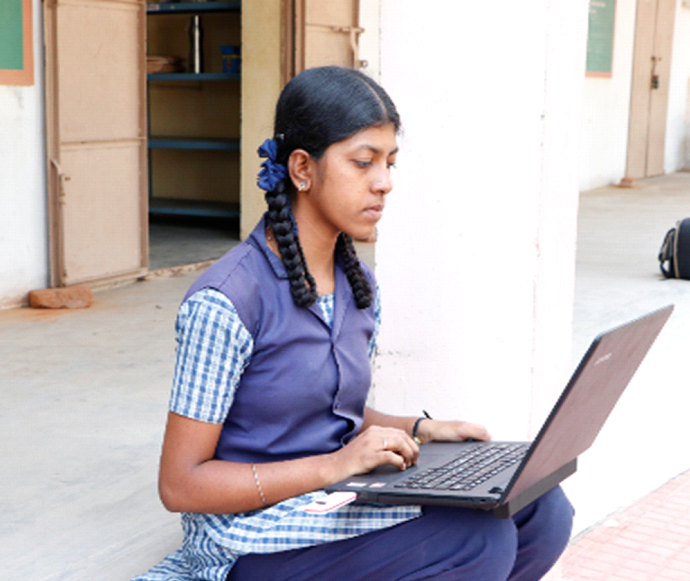 Beneficiary: Durga, a 12th Standard student, Chennai