Changing lives through care, empathy and trust
BharatCares (by Indigive Foundation-registered as a Section 8 company) is a not for profit organization in India. The Foundation is the social impact arm of CSRBOX and its allied organisations. As an organisation, our core focus has been:
Respond to COVID-19 pandemic by providing critical healthcare related support through 'Oxygen Centres'
Empowering girls for better education and quality of life
Leveraging power of technology for delivering on 3L approach in education (Learning, Life Skills and Library)
Improving employability potential of adolescent girls
Supporting enterprises led by women
Community focused healthcare interventions
Strategic interventions for non-communicable diseases (NCDs)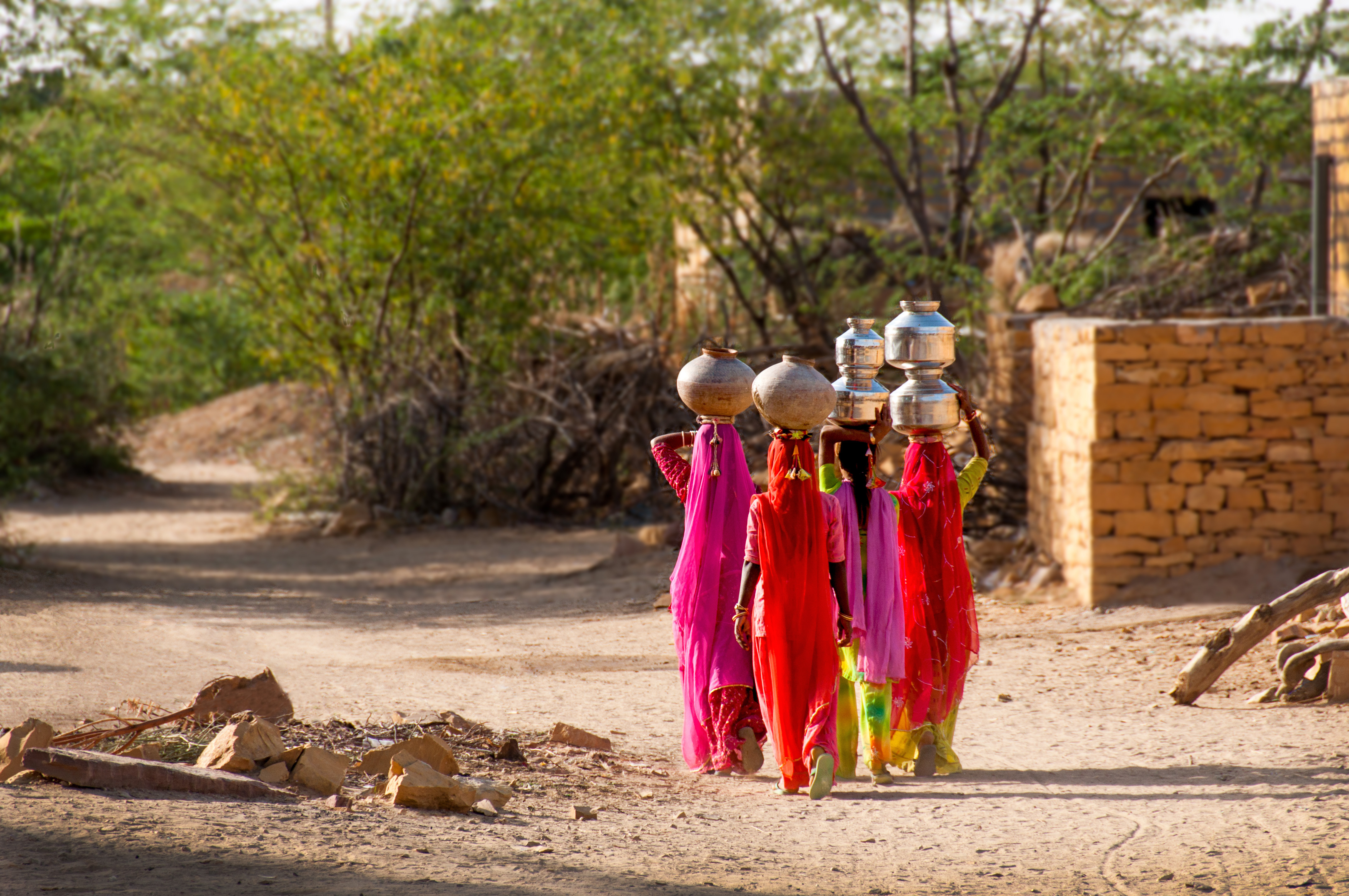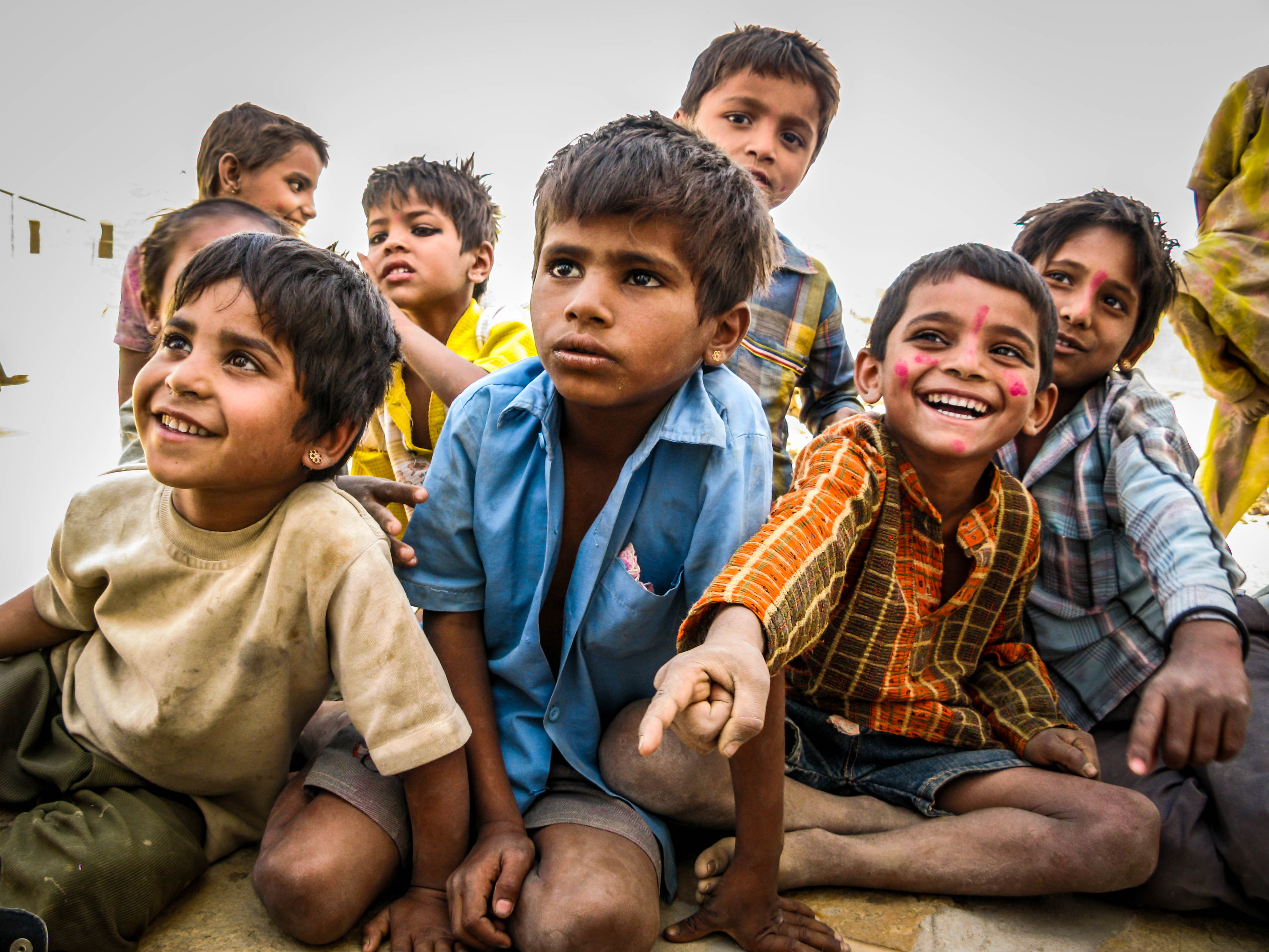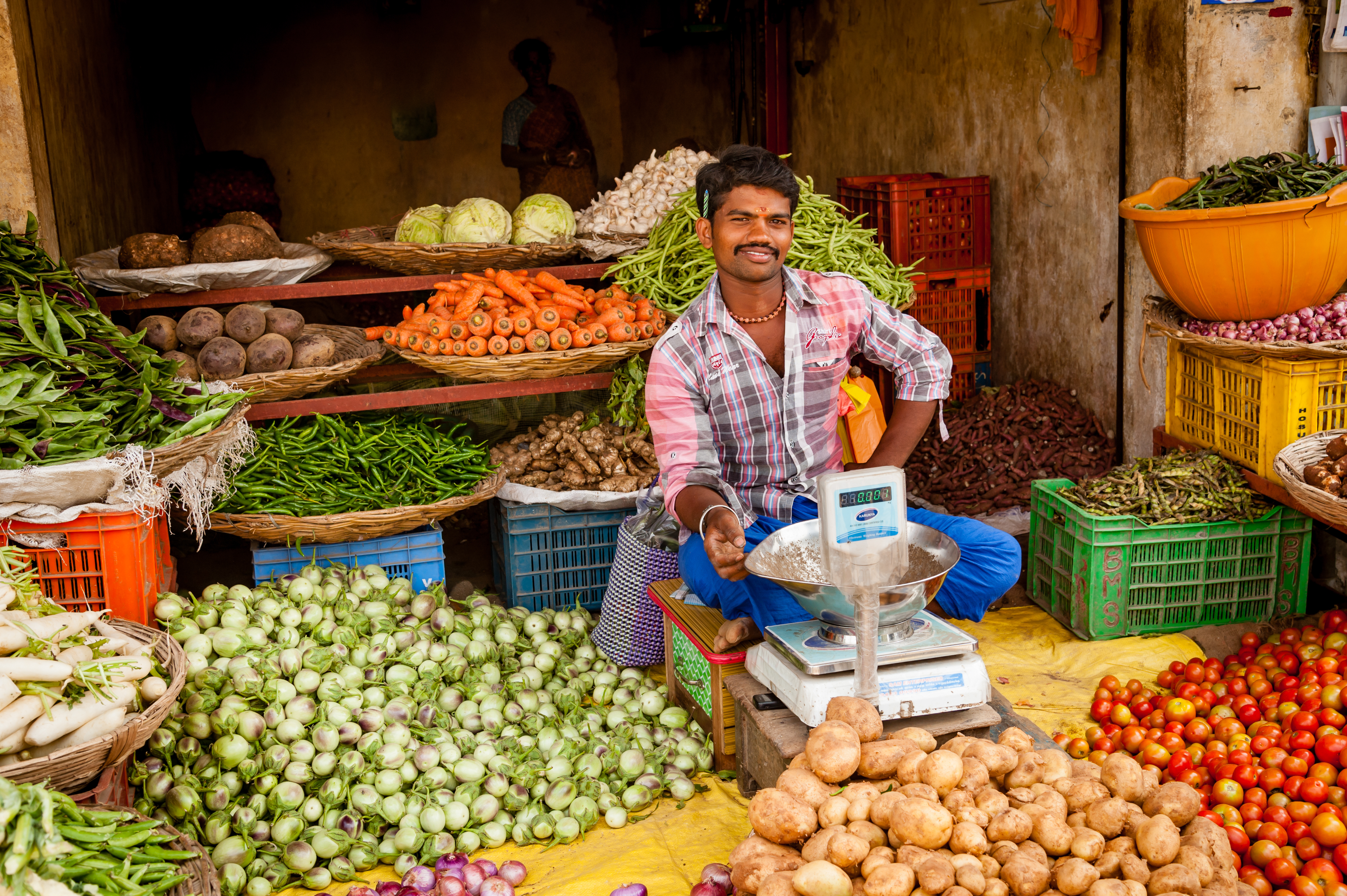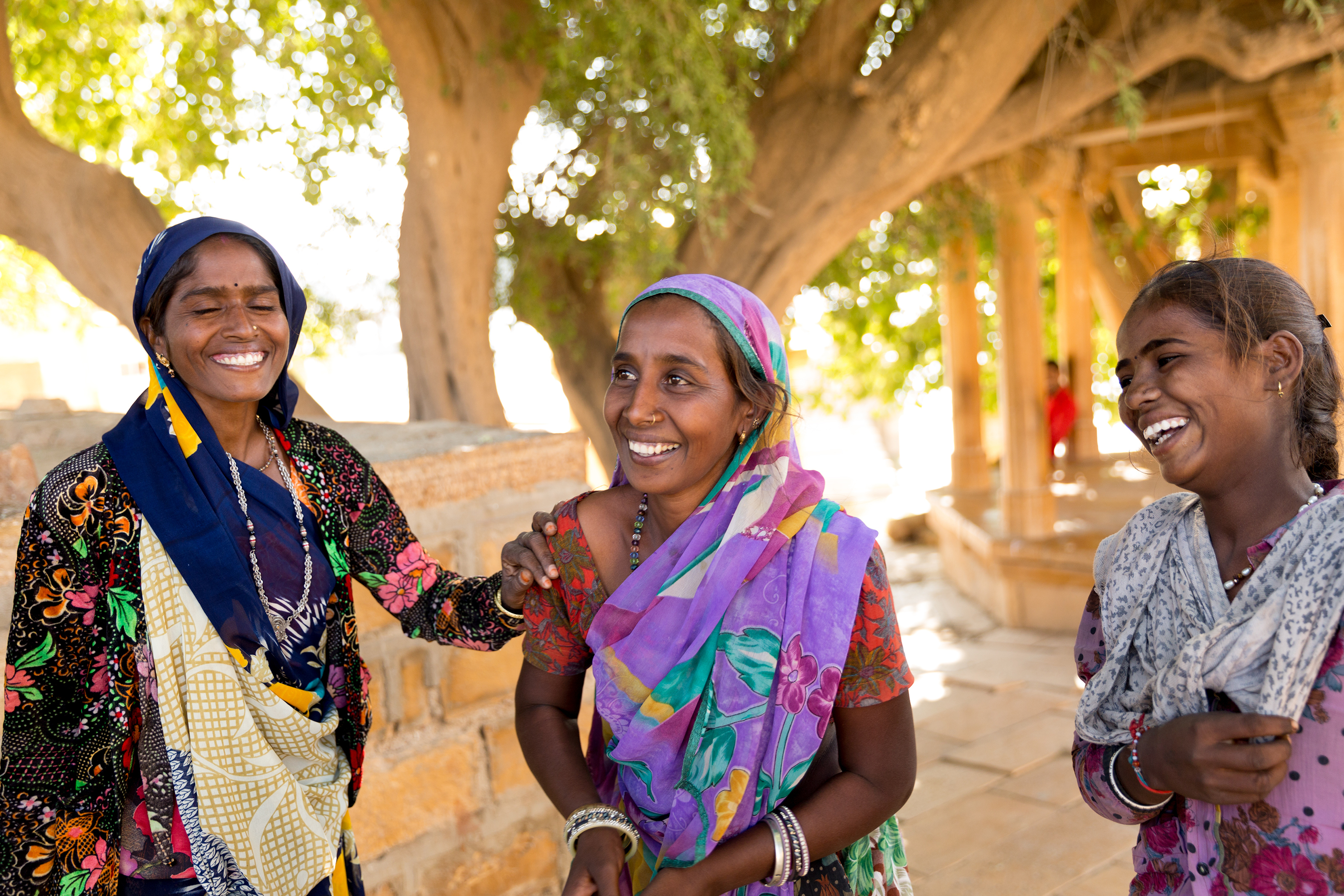 Why We are Here
We believe in innovations, technology and scale for providing solutions to the problems that we as a society have been grappling with. We identify innovative and simpler solutions for the challenges in the areas of education, healthcare and livelihoods and then create models that can be scaled-up. We design, develop and deploy best-fit solutions for community-problems by working with innovators, incubators and funders. Our programs are based on demographic needs assessment, and are co-designed with communities to ensure equity, acceptance and sustainability of the interventions. We call it a social impact experience canvas.
Simply put, BharatCares (IndiGive Foundation) works as a social solution bridge for communities, innovators and funders to get the best implementation model in place. While doing so, we are always guided by three key pillars of social solutions:
Easy to use
Affordable
Scalable or replicable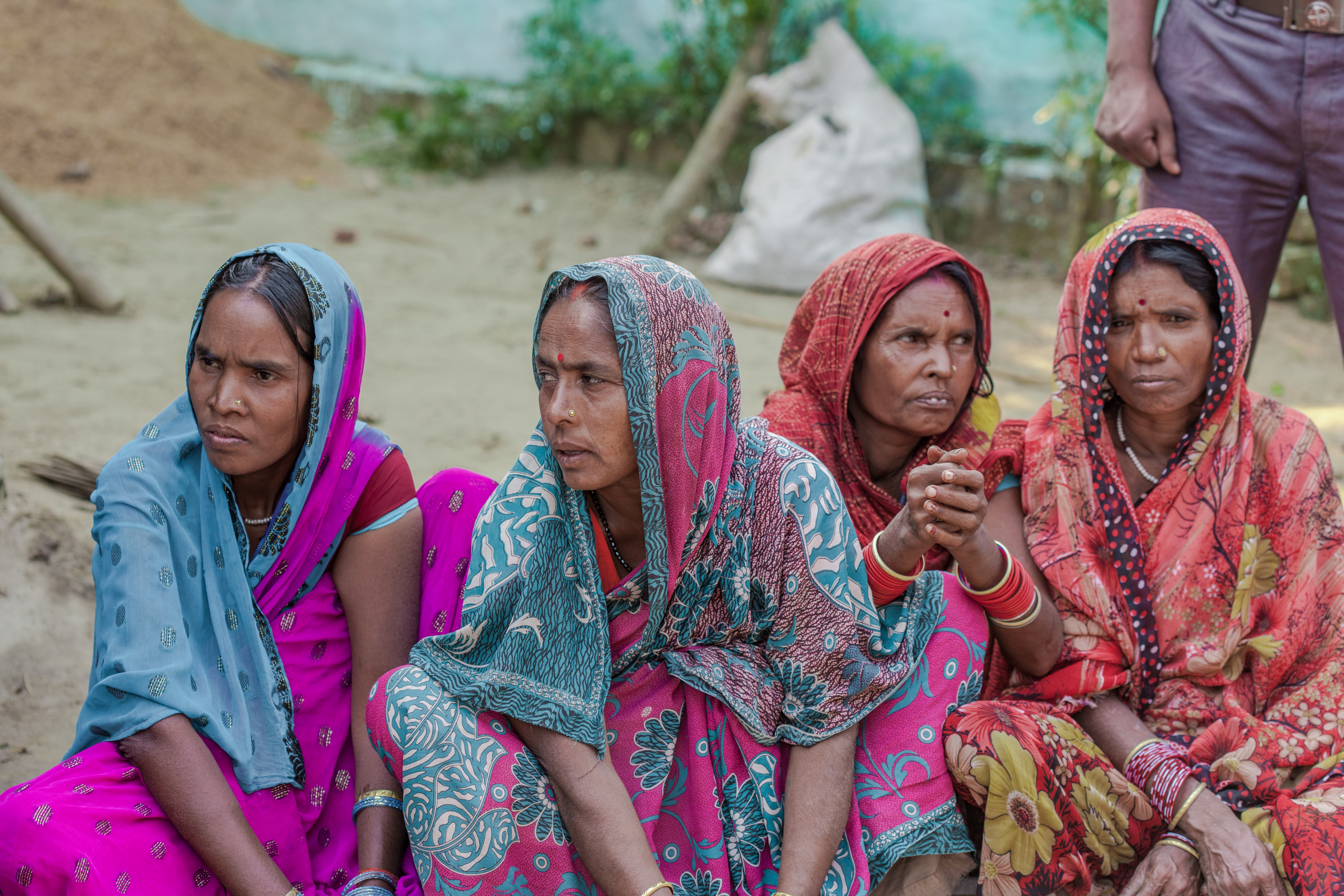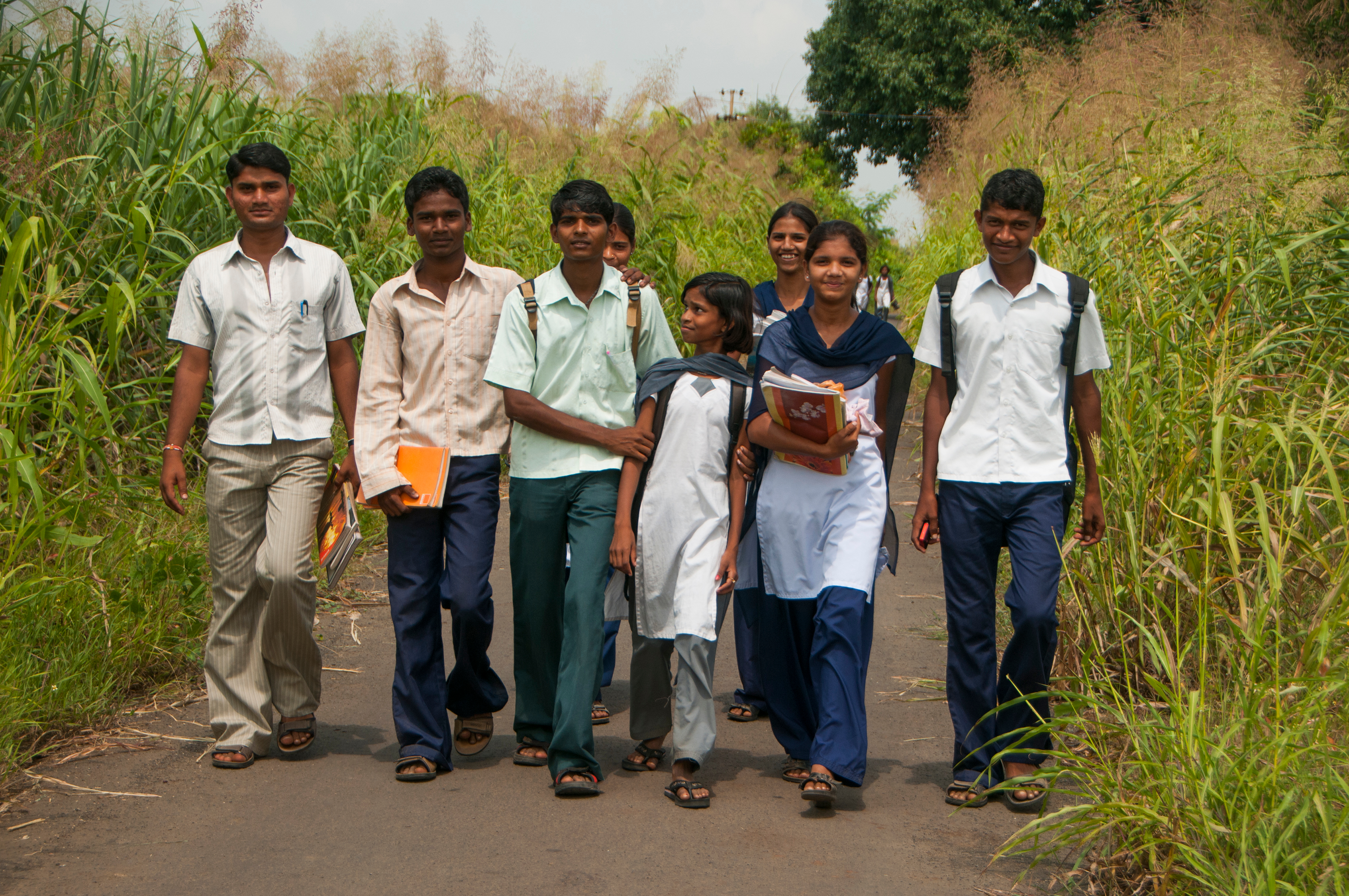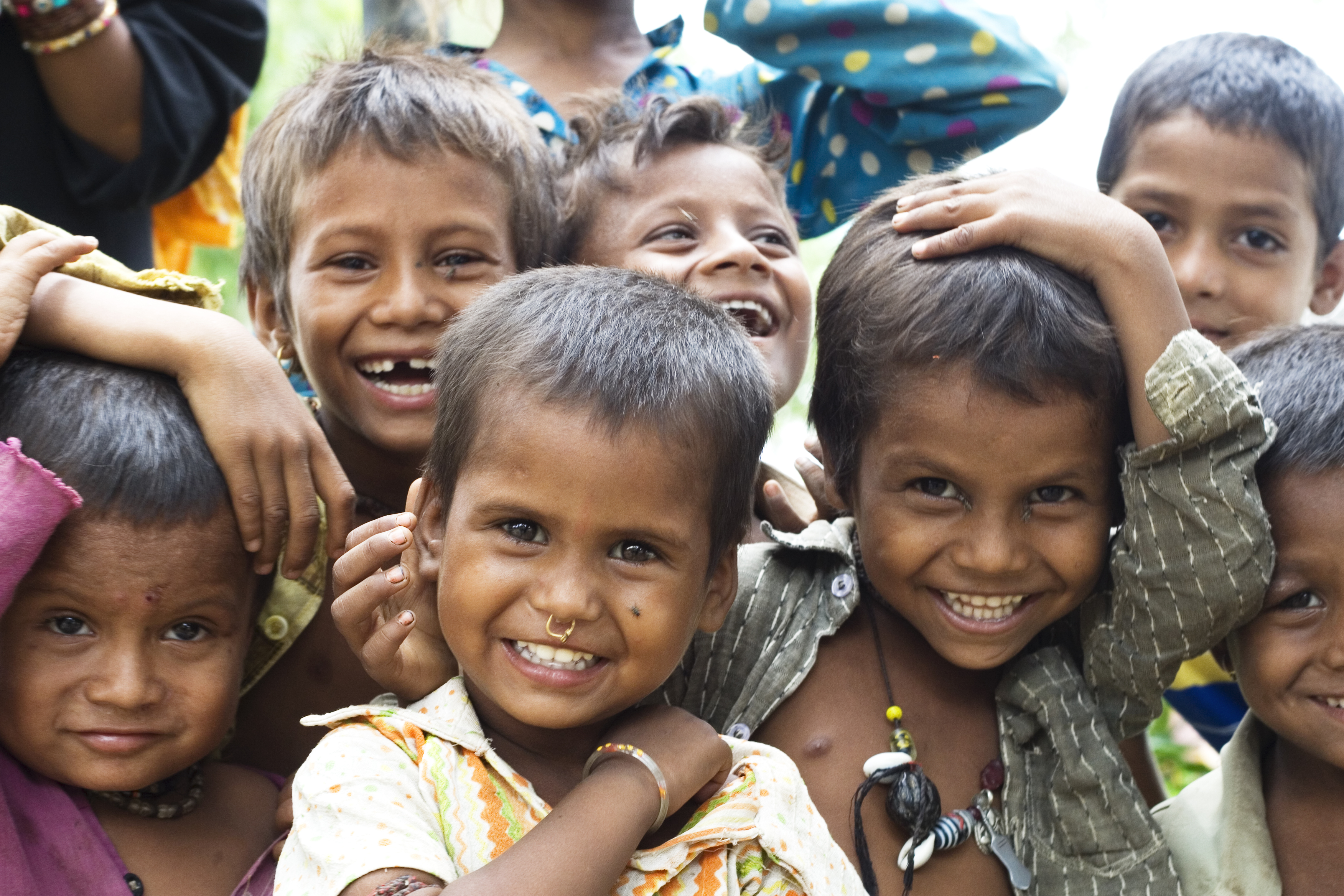 Our Mission
Better Education, Employability and Entrepreneurial Ecosystem with Access to Healthcare
BharatCares strives to provide better education, employability skills and entrepreneurial ecosystem support to underprivileged communities. We aim to transform 25000 lives by 2025 with a focused approach in education and livelihoods. We are gearing up to provide better healthcare access to 500,000 households by 2025 through our partnerships with government, local municipal corporations and corporate foundations. Our work with existing hospitals, improving their infrastructure and adding more capacities has helped us in moving faster towards achieving our mission.
A few of the milestones we have achieved till May 2021 are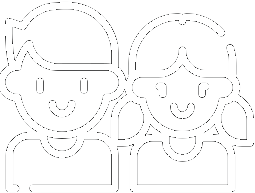 612
Children
with Access to Digital Education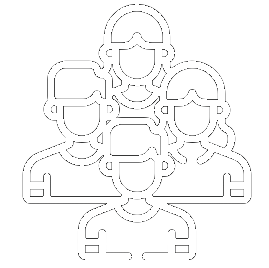 350
Youths
With Employability Skills and Job Opportunities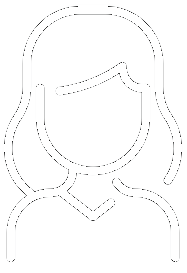 103
Women
Micro-entrepreneurs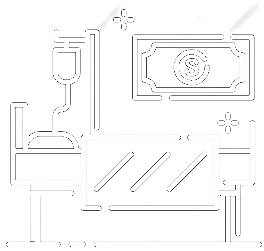 650
Beds ICU Wards
Additional Capacities in Delhi, Bangalore, Lucknow, Bhopal, Udaipur, Pune and Meerut