Mentored Learning
Integrating technology in education and providing mentoring support
Mentored Learning
Integrating technology in education and providing mentoring support
Making Youths Job-ready
Intensive employability readiness program for graduates
Creating Women Entrepreneurs
Helping women to set-up micro-enterprises and scale-up to become job-creators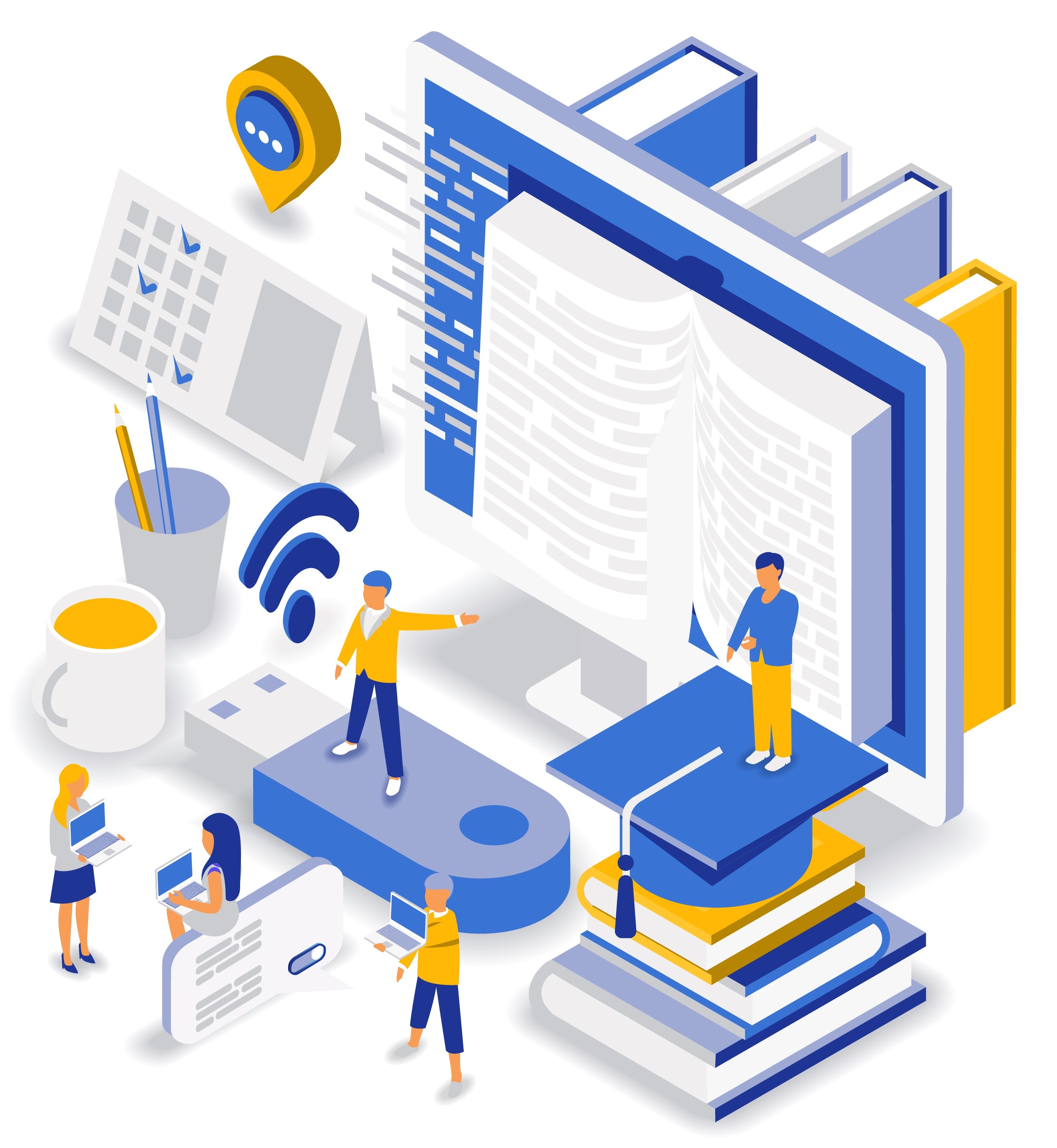 BharatCareer- Youth Job Readiness Program
BharatCareer-Youth Job Readiness Program is a flagship initiative under BharatCares (by CSRBOX) that aims to serve as a pathway for the aspiring youth of our country to achieve a rewarding career and yield the youth with the real workplace skills that matter. It is a 90 hours (1 month) interactive program which is imparted virtually to the aspiring entry level white collar workforce through the domain experts.
Registration for new batches are open. The batch begins on August 16, 2021.
(Application Deadline: August 5, 2021)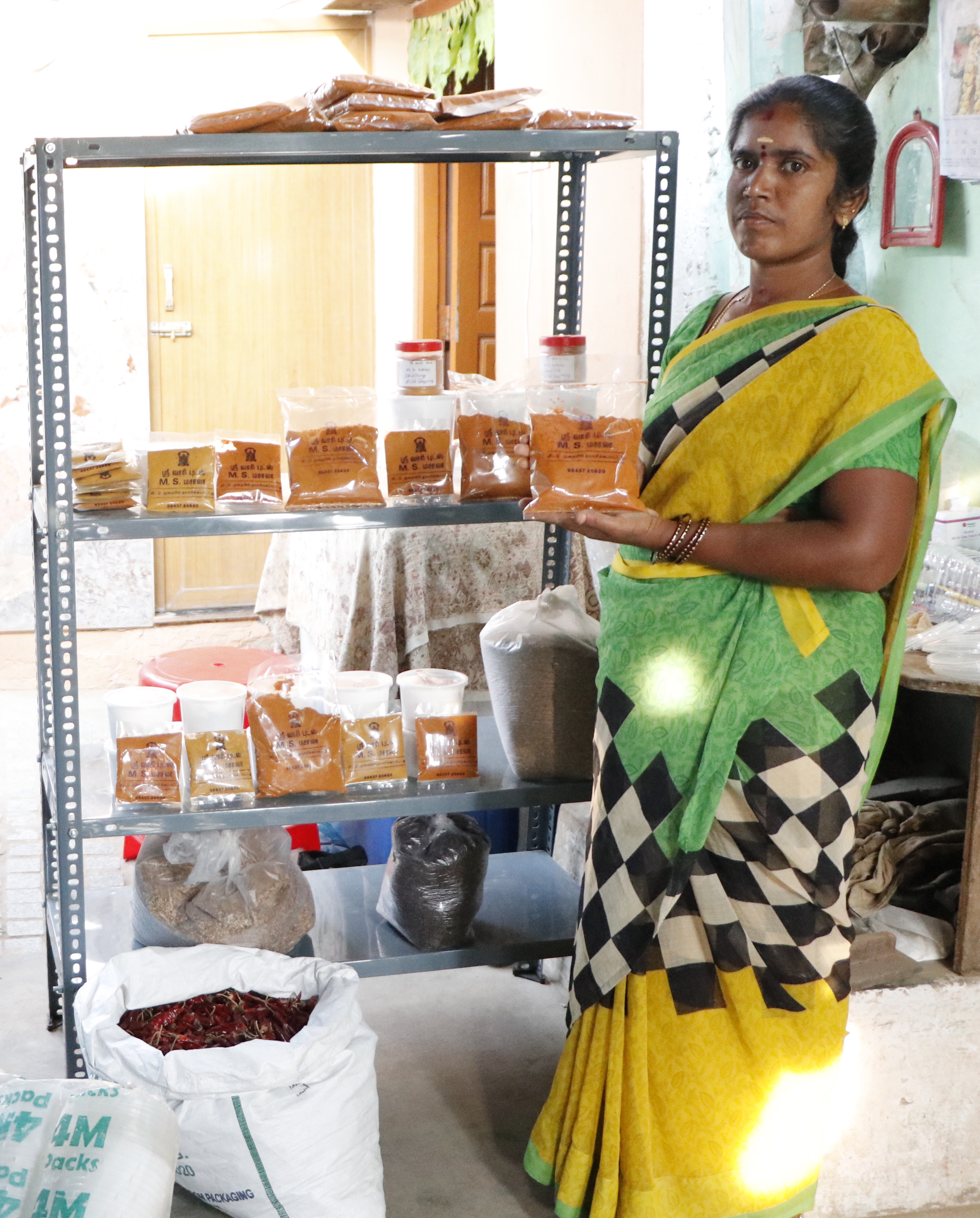 Jeevika Saathi
The Jeevika Saathi initiative is a multi-stakeholder initiative by BharatCares (anchored by CSRBOX Foundation) in response to COVID19 crisis in India, to help the families of COVID19 victims in these difficult times. Jeevika Saathi focuses on creating an end to end livelihood model for one of the key family members, preferably woman or other adult member from the family. This may involve setting-up a micro-enterprise or providing livelihoods-based training and then extending financial support for setting-up an enterprise or a self-employment linked skilling/training. Beneficiaries, who have lost the key bread-earner or lost a source of livelihood for the key bread-earner, can be registered/nominated through our helpline number shared below.
Registrations for the first cohort of Jeevika Saathi are now open !
Our Mission
Better Education, Employability and Entrepreneurial Ecosystem with Access to Healthcare
BharatCares strives to provide better education, employability skills and entrepreneurial ecosystem support to underprivileged communities. We aim to transform 25000 lives by 2025 with a focused approach in education and livelihoods. We are gearing up to provide better healthcare access to 500,000 households by 2025 through our partnerships with government, local municipal corporations and corporate foundations. Our work with existing hospitals, improving their infrastructure and adding more capacities has helped us in moving faster towards achieving our mission.
A few of the milestones we have achieved till May 2021 are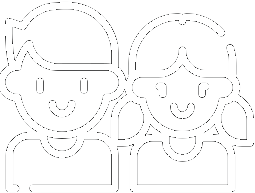 612
Children
with Access to Digital Education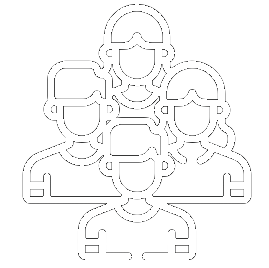 350
Youths
With Employability Skills and Job Opportunities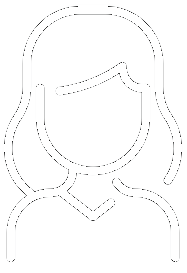 103
Women
Micro-entrepreneurs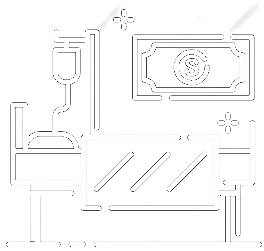 650
Beds ICU Wards
Additional Capacities in Delhi, Bangalore, Lucknow, Bhopal, Udaipur, Pune and Meerut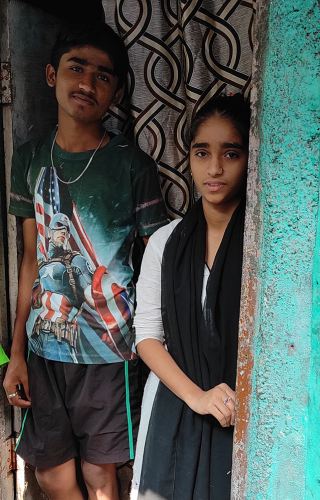 About Us
Changing lives through care, empathy and trust
BharatCares (by Indigive Foundation-registered as a Section 8 company) is a not for profit organization in India. The Foundation is the social impact arm of CSRBOX and its allied organisations. As an organisation, our core focus has been:
Respond to COVID-19 pandemic by providing critical healthcare related support through 'Oxygen Centres'
Empowering girls for better education and quality of life
Leveraging power of technology for delivering on 3L approach in education (Learning, Life Skills and Library)
Improving employability potential of adolescent girls
Supporting enterprises led by women
Community focused healthcare interventions
Strategic interventions for non-communicable diseases (NCDs)
Join Us
Become a Bharat e-Shiksha Volunteer (BEV) today!
If you are an educator/ graduate/ pursuing graduation and have 20 learners in your vicinity who are from the marginalised communities and do not have access to digital devices, you may become a Bharat e-Shiksha Volunteer (BEV). If you know persons in your vicinity/network who may have an interest in this, please share this with them.

Please visit the FAQ page to know more details about the BEV application, eligibility and responsibilities.
FAQ
Register Here!