Mentored Learning
Integrating technology in education and providing mentoring support
Mentored Learning
Integrating technology in education and providing mentoring support
Making Youths Job-ready
Intensive employability readiness program for graduates
Creating Women Entrepreneurs
Helping women to set-up micro-enterprises and scale-up to become job-creators
Our Mission
Better Education, Employability and Entrepreneurial Ecosystem with Access to Healthcare
BharatCares strives to provide better education, employability skills and entrepreneurial ecosystem support to underprivileged communities. We aim to transform 25000 lives by 2025 with a focused approach in education and livelihoods. We are gearing up to provide better healthcare access to 500,000 households by 2025 through our partnerships with government, local municipal corporations and corporate foundations. Our work with existing hospitals, improving their infrastructure and adding more capacities has helped us in moving faster towards achieving our mission.
Our Impact
3,684 +
Students & Teachers
14,736 +
Lives Impacted
745 +
Women Supported
2,980 +
Lives Impacted
3,64,709 +
Impacted Youth and Students
794
Conducted Masterclasses and Orientation sessions
2,20,200 +
Imapcted People
1,30,000 +
Students Impacted
2,100 +
Support patients Daily
120 +
Supported Doctors and Medical staff
9,309 +
Impacted Children, Adolescent Girls and Women
8,300 +
Grafted new plants
4,240
Households Impacted
17,300 +
Impacted Lives
Last Updated by December 2022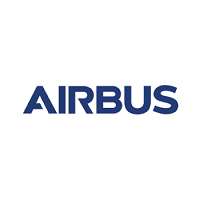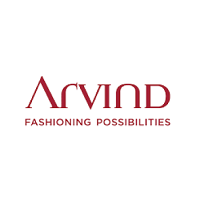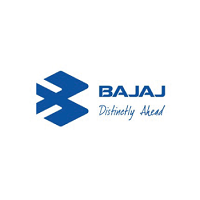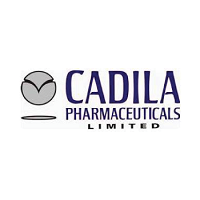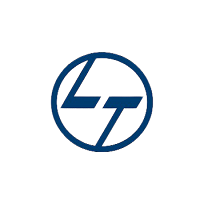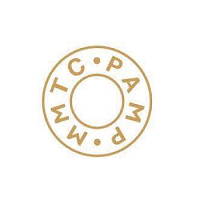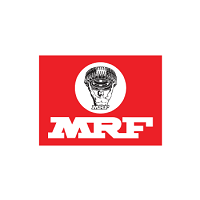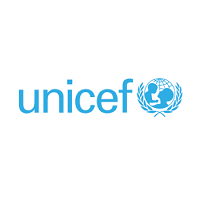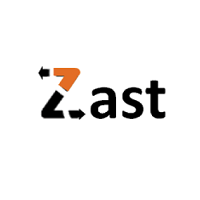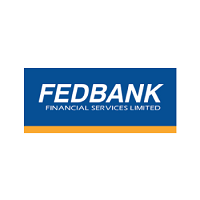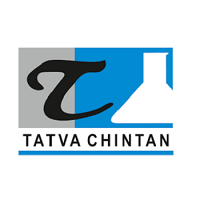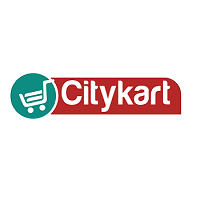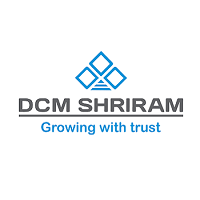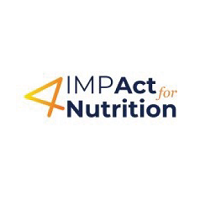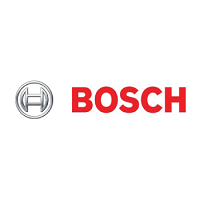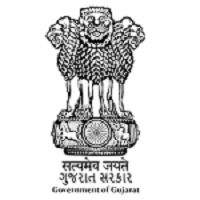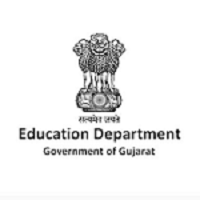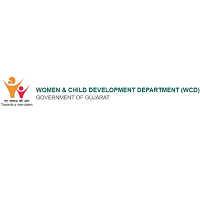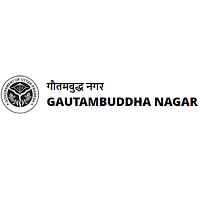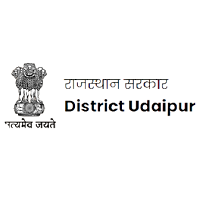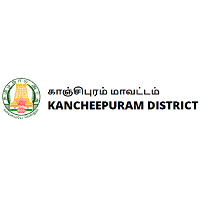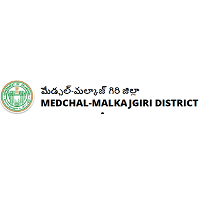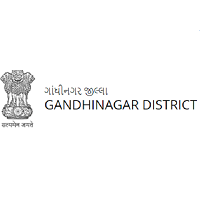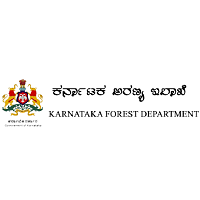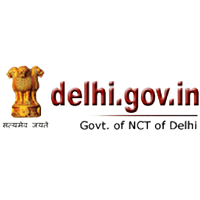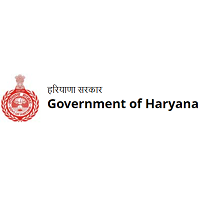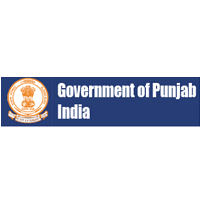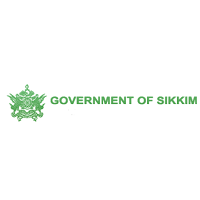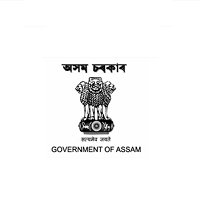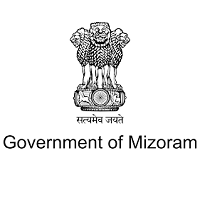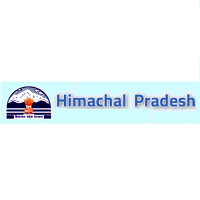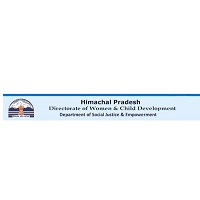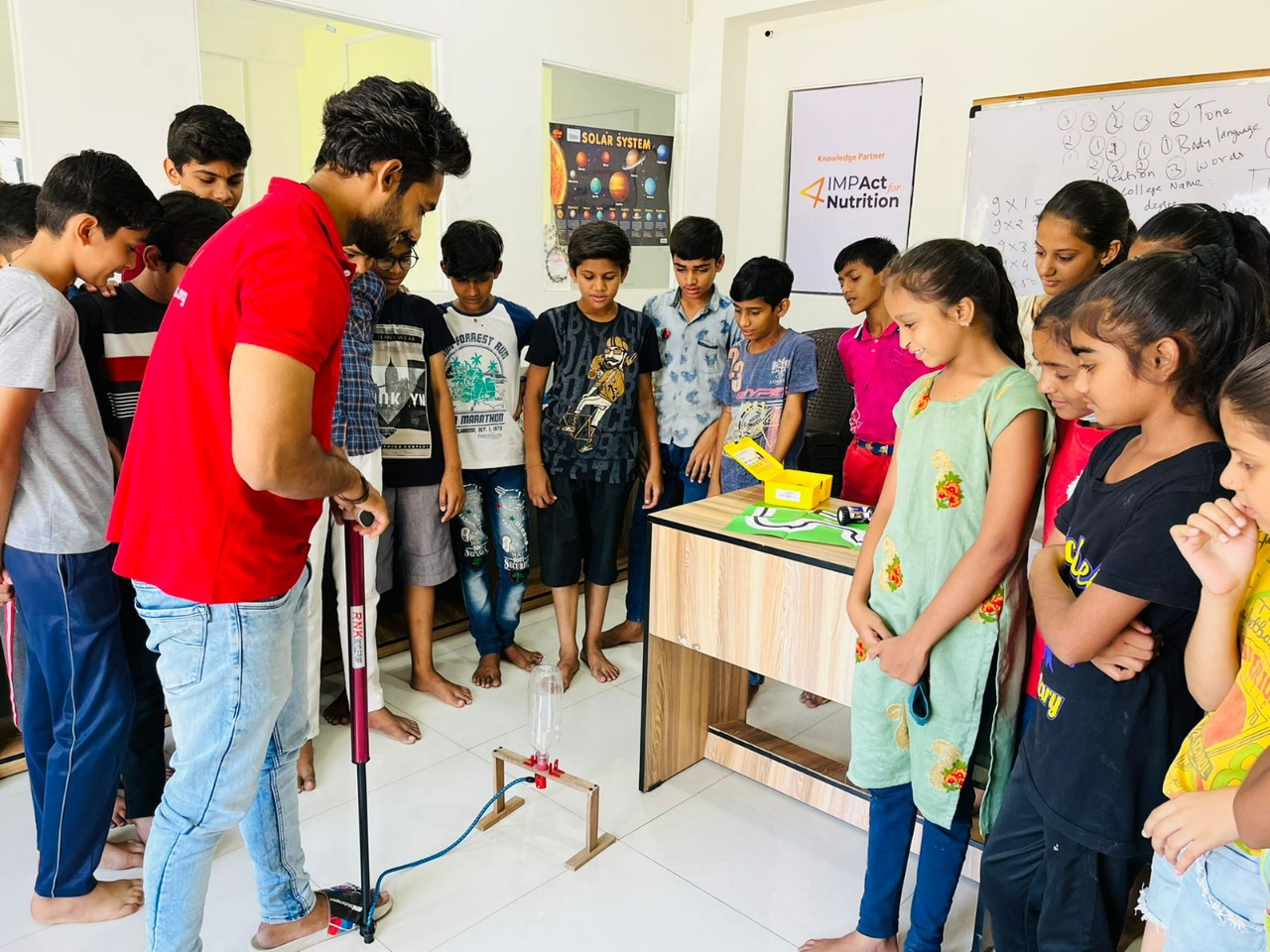 The program aims to strengthen the education system by promoting STEM (Science, Technology, Engineering and Maths) and experiential learning among students through a canvassed STEM on Wheels Van...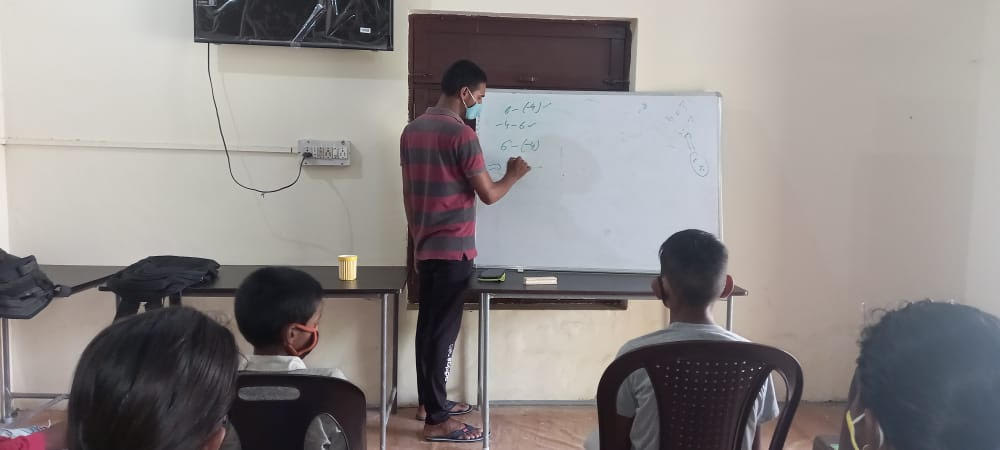 Bharat Cares has initiated 'Better School Initiative' to develop a model learning environment in the government schools by upgrading the schools through providing necessary tools...
ACT SMART is the flagship India program of the Global Smashed Online project. Designed by Collingwood Learning in the UK, it is part of a global effort to develop essential life skills...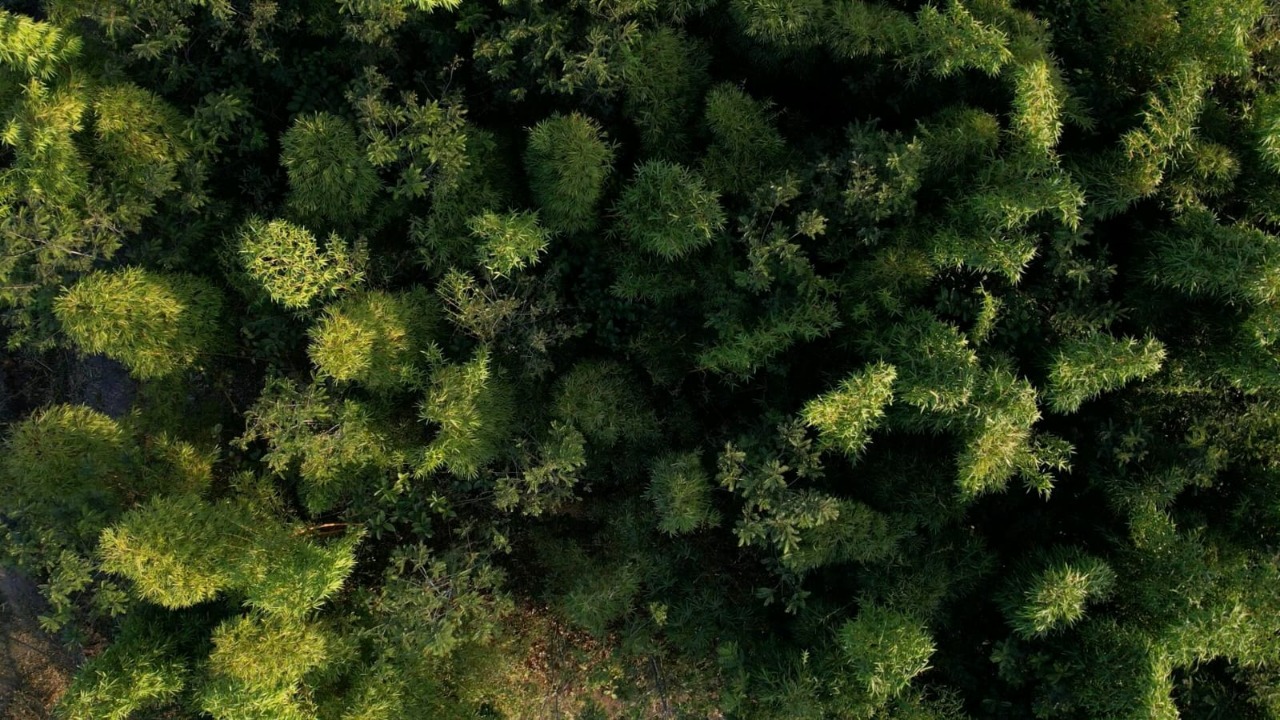 Due to increasing pollution, cities' air quality index is speedily degrading, causing adverse impacts on the health of the citizens. To reduce the carbon footprint in urban India...
BharatCareer- Youth Job Readiness Program
BharatCareer-Youth Job Readiness Program is a flagship initiative under BharatCares (by CSRBOX) that aims to serve as a pathway.....
Become a Bharat e-Shiksha Volunteer (BEV) today!
If you are an educator/ graduate/ pursuing graduation and have 20 learners in your vicinity who are from the marginalised communities.....
India's healthcare system has been battling various issues, including the low number of institutions and less-than-adequate human...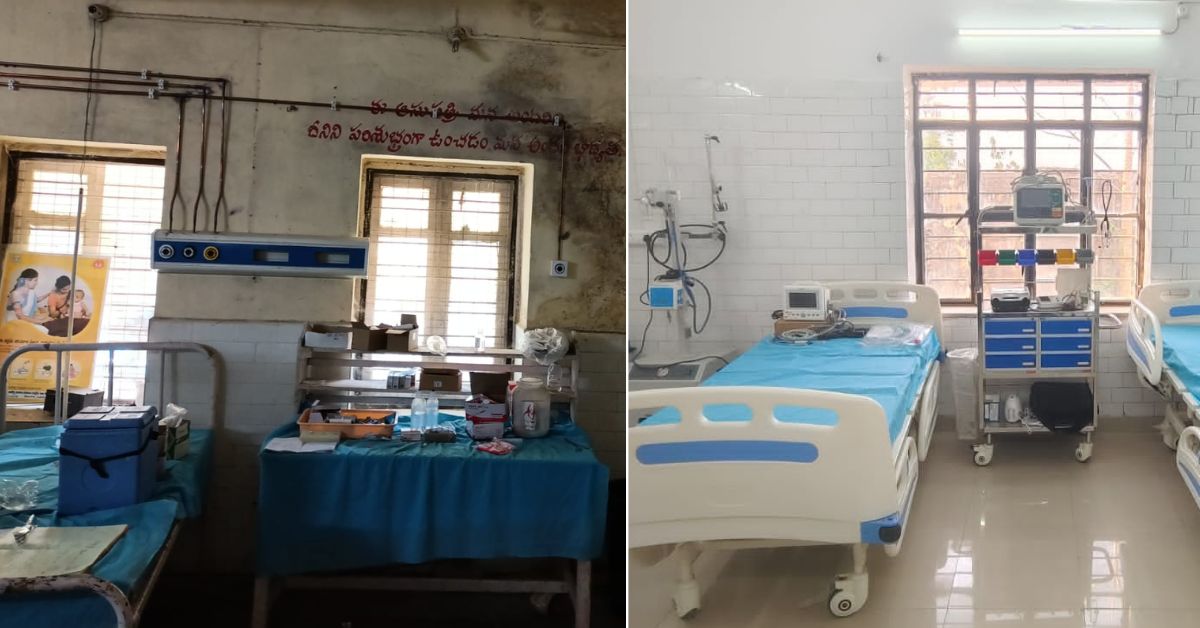 The rural population of India comprises more than 700 million people residing in about 1.42 million habitations spread over 15 diverse...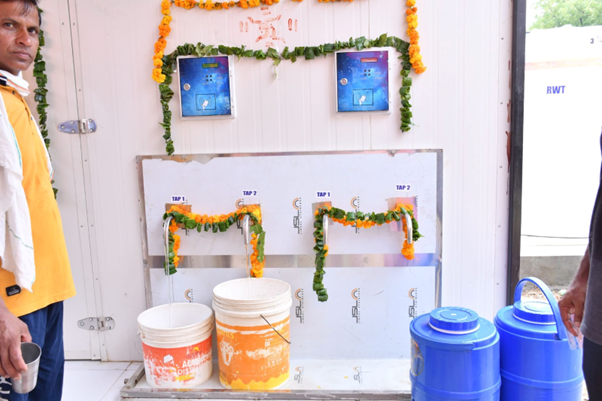 In the past, afforestation was largely a means to generate income from timber and other products. Today, it is integral to our survival...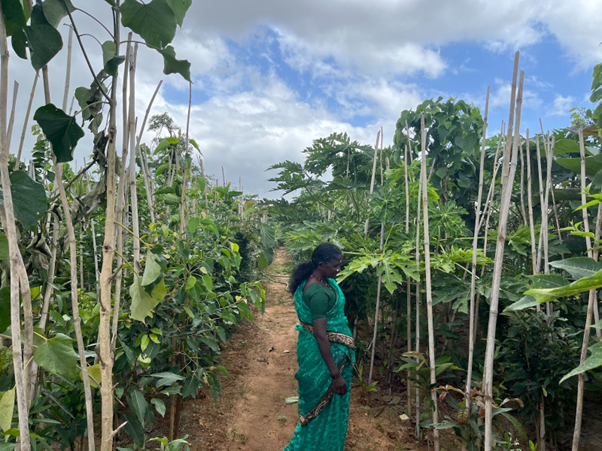 For young people today, income, and the resulting economic independence it brings, are significant—it gives them agency and the freedom...