BharatCareer- Youth Job Readiness Program
BharatCareer-Youth Job Readiness Program is a flagship initiative under BharatCares (by CSRBOX) that aims to serve as a pathway for the aspiring youth of our country to achieve a rewarding career and yield the youth with the real workplace skills that matter. It is an intensive placements-linked program to prepare the final year undergraduate and graduate students for the jobs-market with employability and life-skills or entrepreneurship training to prepare for future job-creators.

90 hours (30 days) Job Readiness Program

100 Percent Placement Support

100 percent virtual program (attend sessions from home)

Interactive learning

Career Readiness Program for Graduates and Undergraduates (final year students)

Sessions by experts
Comprehensive Solution: BharatCareer- Youth Job Readiness Program
BharatCareer- Youth Job Readiness Program intends to make the youth career-ready by enhancing their employability skills. The program aims at bridging the gaps that the workplace demands by imparting the learners with the necessary skills. We are working on creating an environment such that learners are able to identify the options available in the job space and able to make a well-thought decision. The program will enrol the aspiring youth of the country who will undergo a 90 hours' virtual training program taken by the domain experts followed by placement drives.

Training and interactive sessions on Job-Readiness Skills by domain experts

Masterclasses by industry experts on making learner career ready

Career Counselling Workshops to guide you towards better future

Career Camp to provide hands on experience and training for the preferred job role

Evaluation and assessment with timely feedback from the experts

Placement support with the leading industries
Placement Support by CSRBOX in the past
Impact Numbers (FY 2020-21)
During the year 2020-21, CSRBOX under one of its initiatives named Project Aalamban worked towards connecting the blue-collar workforces with recruiters or companies in India through a unified digital platform. It catered to the needs of the work-seekers as well as the opportunity providers in the blue-collar jobs market.
30000
Learners On-boarded
12
States & Union Territories Reached
9
Government Partnerships
Leading Recruiters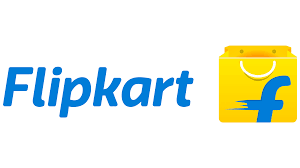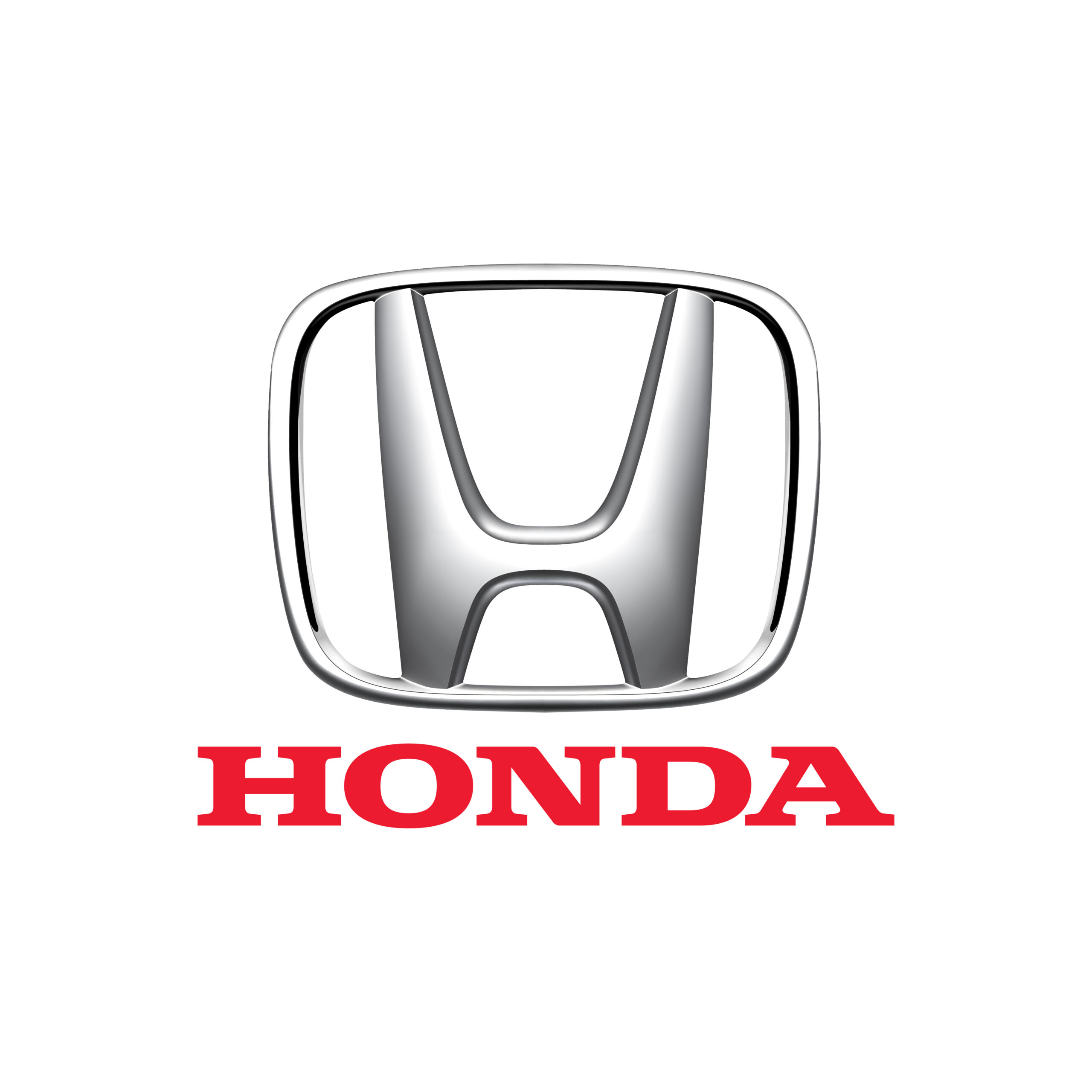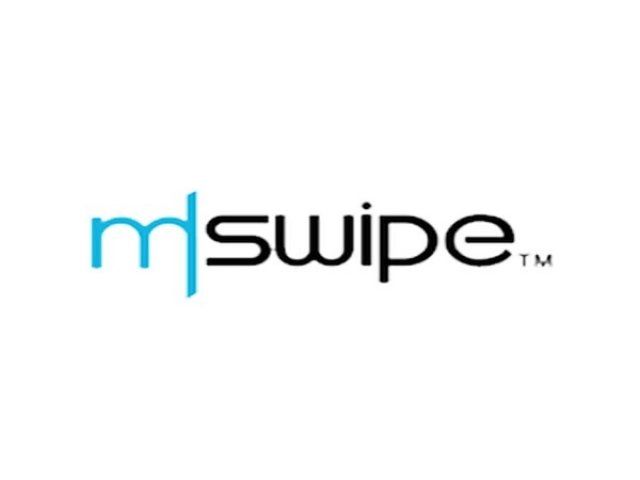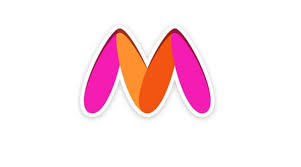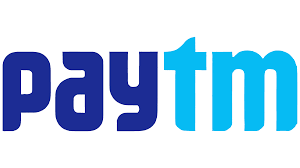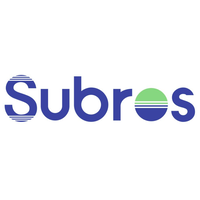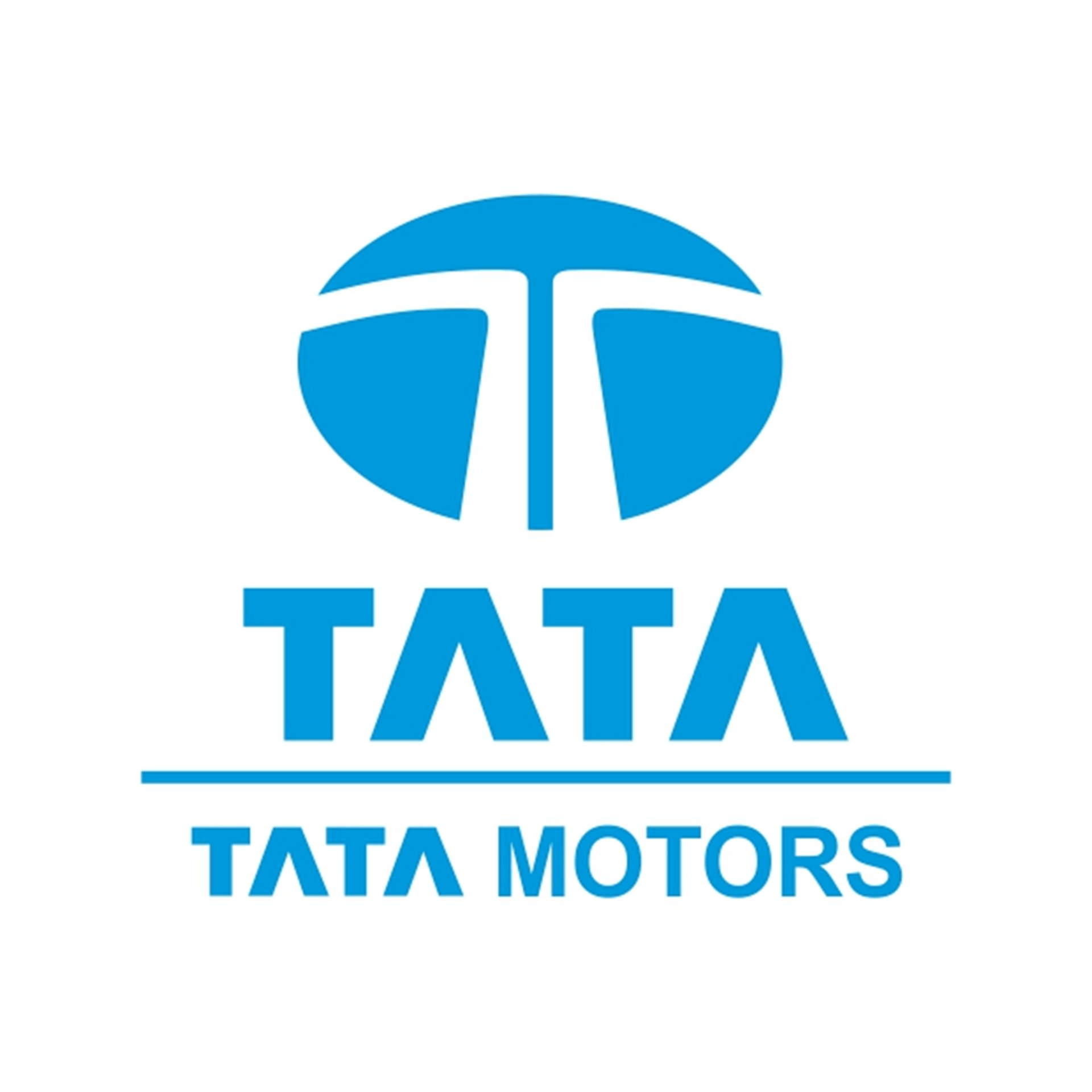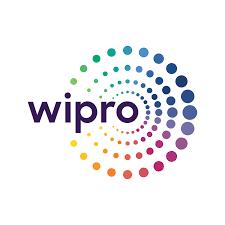 Join Us
If you are a graduate and have completed your degree in 2020 or 2021 or undergraduate (final year student) and looking for a job readiness skill training program along with the placement support, you may become a part of this program. If you know persons in your vicinity/network who may have an interest in this, please share this with them.
Registration for new batches are open.
Do you have a query regarding the BharatCareer- Youth Job Readiness Program? Get in touch with us at
079-41059999

or write to us at namrata@csrbox.org.

Share: